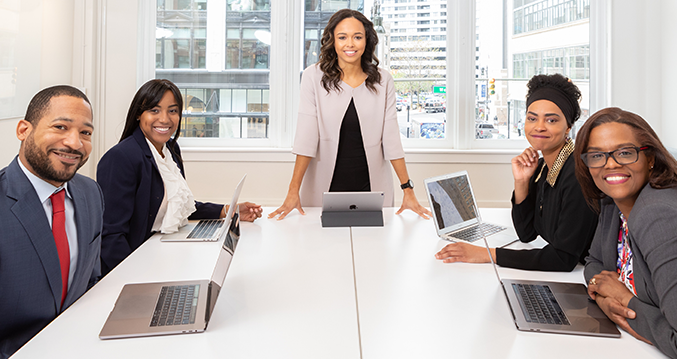 As your eCommerce business grows, you may need to hire an eCommerce Website Manager.
So what is the job description and requirements of an eCommerce website manager? You'll find out in this article.
Job description
An eCommerce website manager is charged with the responsibility of overseeing the sale and distribution of products on the company's website. They also look for ways to increase conversion of leads on the website and might also oversee the work of the web developers and digital marketers.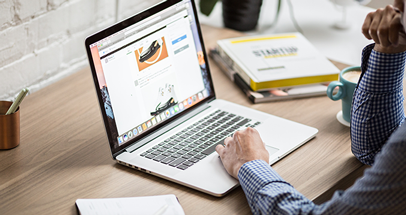 Responsibilities
1. Develop and implement business strategies that will attract visitors to your website and ultimately increase sales.
2. Work with web developers to ensure that the website is up and running.
3. Work with digital marketers to ensure campaigns are successful.
4. Ensure the website is updated regularly.
5. Quality control and assurance.
6. Conduct market research to keep up with new trends and technologies.
7. Prepare reports on performance.
8. Measure actual performance against set standards.
9. Ensure customer service is top-notch.
Requirements
1. Experience in marketing or technology.
2. Ability to lead a team effectively.
3. Digital marketing experience or knowledge (Search Engine Optimization, Social Media Marketing, Pay Per Click, etc.).
4. Good knowledge of website management.
5. Strong written and verbal communication skills.
6. Attentive to details.
7. Ability to maintain good customer relationship.
8. Knowledge of costing and product life cycle.
Conclusion
The goal of an eCommerce manager is conversion, this entails that they stay up-to-date with happenings in the digital space to enable them to stay ahead of competitors and ultimately increase sales.
Want to build an eCommerce website? Simply Contact Us.